City Births is proud to offer a childbirth education course for queer families. The birth preparation material covered is the same as our traditional Childbirth Education course, but in an LGBTQ-centered space***. This gives a special opportunity to celebrate our queer diversity and speak to specific challenges we may face. It's also a great opportunity to jump into a community of other queer families embarking on the same journey as you (and maybe make some friends along the way). We have decided to offer this course so we can focus on the queer-specific experiences that may otherwise be overlooked in a class comprised of near-to-exclusive hetero couples. Our intention is for you to leave feeling confident in your choices for childbirth and connected to a wider community.


This class is welcome to all people on (or not on) the gender spectrum, single-parent families, expecting couples, and multiple-parent families. The instructor for this series is Michele Arrieta, a cisgender, queer, white woman and co-founder of For Your Birth. She has a daughter through adoption and for whom she induced lactation. Michele's been working in NYC as a doula, a childbirth educator and a breastfeeding counselor since 2014.
*** Everyone regardless of how you identify are welcome in ANY of our classes

Class Details:
Childbirth Preparation is a 6.5-hour one-day intensive class. Lunch is provided on the weekend classes.
When to take: Any time in your third trimester.
Class Cost: $395 for one or two people. This includes the pregnant person and partner or support person.
For Schedule and Registration : Click Here

FSA/HSA: Most classes are eligible for FSA/HSA coverage.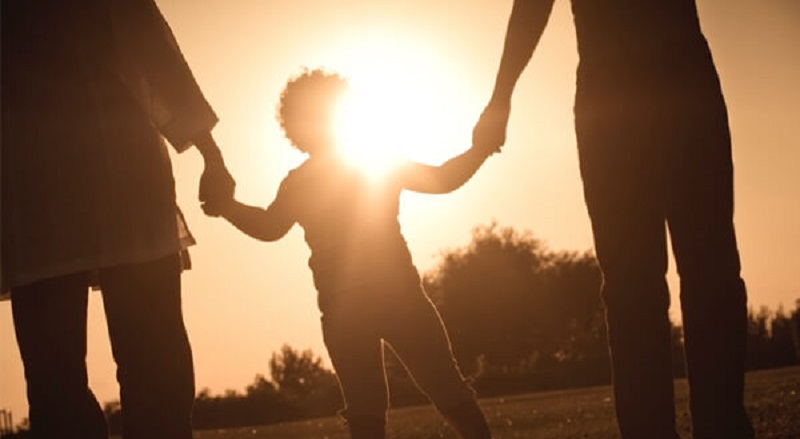 Starting June 1st at our 106th St Office!