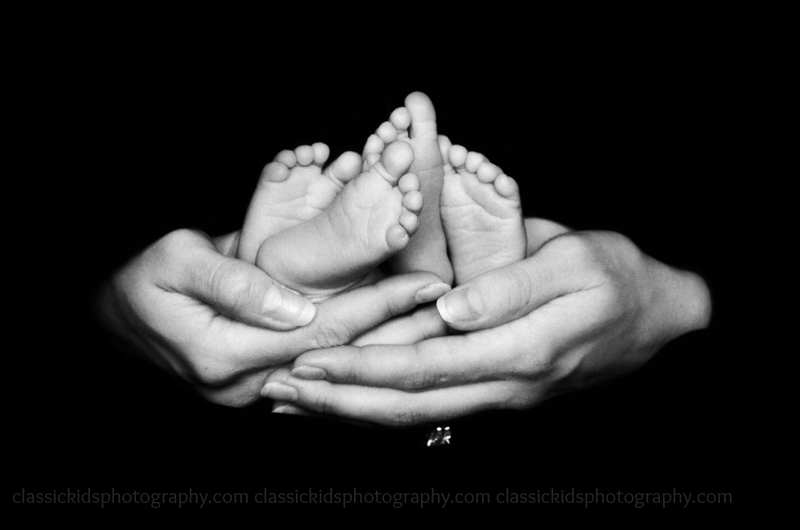 Childbirth Intensive - for Parents on the Go!
This accelerated class is packed full of important information to help you feel prepared for labor and birth. It is perfect for people who have limited time but want information on the essential elements of childbirth. This class is also perfect for those who have previously given birth and want a refresher.
The 3-hour class is a condensed version of our regular Childbirth Preparation. Relaxation/breathing techniques are explained, but there is limited time to practice. This course includes:
Signs of labor

When to call your doctor

Options for pain management – both medical (including epidural) and non-medical (including breathing, massage and positioning)

What procedures and interventions are common during labor and birth.

Role of your support person(s)
The time spent in this class will help prepare you for what to expect at the hospital, learn about your various options and confidently participate in your care and express your desires to your support team.
All instructors are certified childbirth educators and have attended births at all of the major NYC Hospitals and Birth Centers.
Class Details:
Childbirth Preparation is a 3 hour one-day class. People planning on birth center births or people looking for an in-depth Prep class should take our full Childbirth Prep Class.
When to take: Any time in your third trimester.



(c) 2012 City Births, LLC. All Rights Reserved