Andrea is a Childbirth Educator and Labor Support Companion based in New York City. She resides on the Upper East Side with her husband and ten-year-old son. After the birth of her son, she began speaking with other women about their birth experience and soon realized that many felt powerless during labor and birth. It was then that she realized she wanted to help expectant women and their partners find their own path in the amazing journey of pregnancy, labor and parenting.
In addition to being a CCE Andrea is also one of the founding members of Bowery Babes, a 501(c)3, not-for-profit parenting group, which is dedicated to supporting parents from pregnancy through the early years of parenting and beyond; and to enrich New York City as a place to raise a family. She has also served on the board of directors of Bowery Babes for a number of years, coordinating many classes and fundraising efforts. Previously Andrea worked for a large investment bank in midtown Manhattan.
Andrea is certified through The International Childbirth Education Association (ICEA), a professional organization that supports educators and health care professionals who believe in freedom of choice based on knowledge of alternatives in family-centered maternity and newborn care.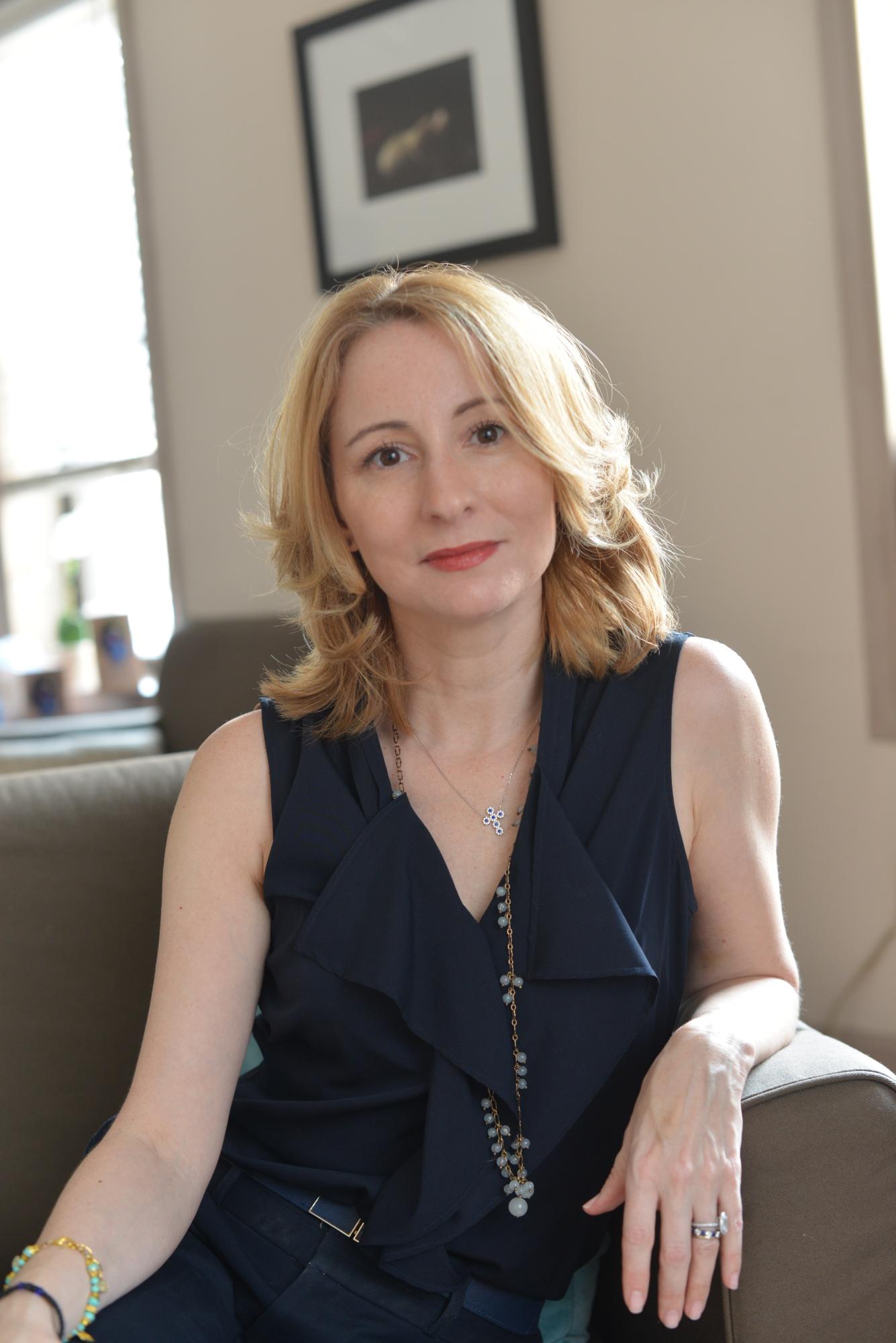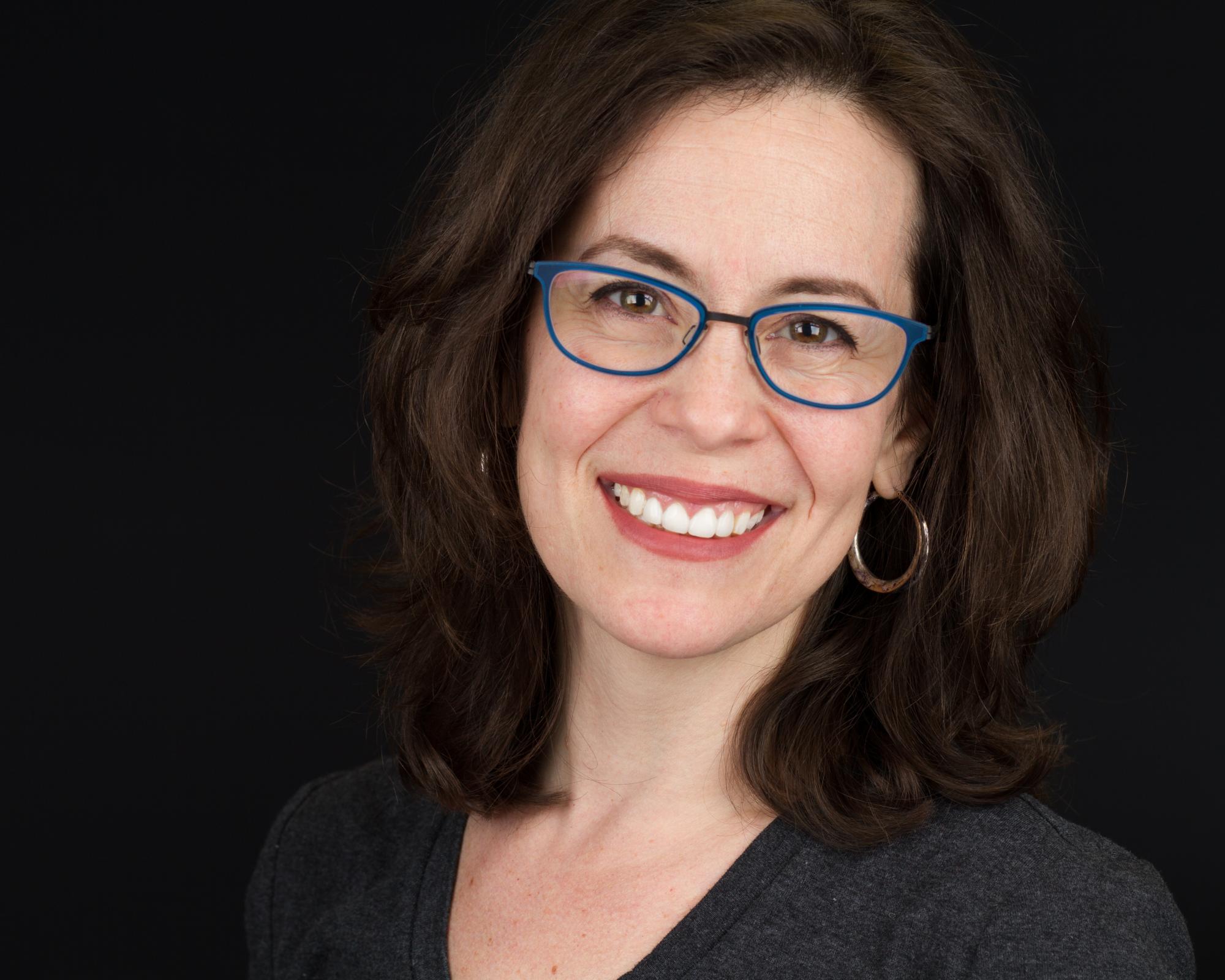 Meredith Fein Lichtenberg
Newborn Care & Breastfeeding and Childbirth Prep
Naima, owner of For Your Birth, is a Lamaze Certified Childbirth Educator, DONA certified birth doula, breastfeeding counselor, and mother of two. She was drawn to the field of childbirth after being cared for by amazing midwives and doulas - a community that she hardly knew existed before giving birth for the first time in 2008. Before entering the field of childbirth, Naima was a secondary classroom teacher. She earned a B.A. and M.A. at Loyola University in Los Angeles, joined Teach for America upon graduating from college, and taught in public schools in Los Angeles, DC, and New York City for 10 years.
Naima's work as a doula and educator has been featured in several media outlets including the Tom Joyner Morning Show, Sirius XM Karen Hunter Show, ABC-TV, NBC-TV, MadameNoire, Philadelphia Tribune, Hello Beautiful and popular public access show, BronxNet. Most recently, NY City Lens produced a video story featuring For Your Birth, chronicling a client's birth journey with a doula.
Follow Naima and For Your Birth @ForYourBirth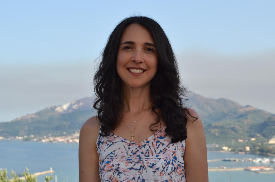 Infant Care and Breastfeeding
Vanessa has worked with families as a doula, as a childbirth educator, as a breast feeding consultant and as a parenting educator since 1996. After giving birth to her son in 1994 she decided she wanted to be involved in the families journey of parenthood. When teaching Childbirth her intention is to educate the parents in making informed decisions with their health care providers and taking the fear out of birth. After Vanessa completed her medical training in the emergency care field she embarked on making CPR more accessible to families and started Common Sense CPR in 2002. When teaching CPR her goal is to make every participant leaving her class ready for the most common first aid emergencies.
Vanessa currently lives in Forest Hills with her son named Zen, her personal chef/partner named Geoff, and her two dogs. Vanessa is a certified Childbirth Educator, Certified Doula,Certified Midwifery Assistant, Board Certified Holistic Health Practitioner, American Heart Association B.L.S. Instructor, American Red Cross Instructor, Heart &Stroke Foundation Instructor, BLS & First Aid Level 5 Instructor ASHI, Child Passenger Safety Technician and a Certified Lactation Counselor.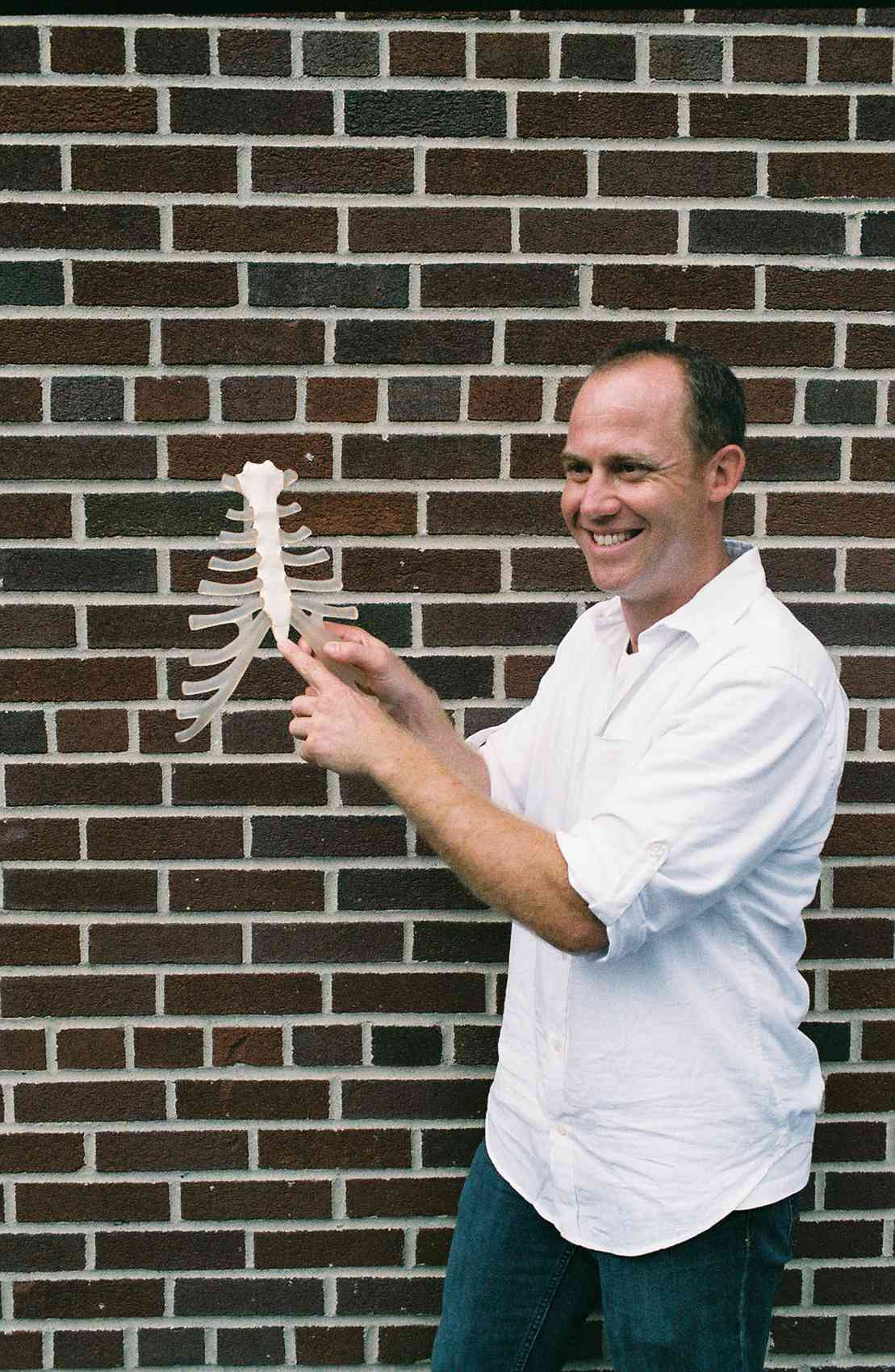 Childbirth Prep, Infant Care and Breastfeeding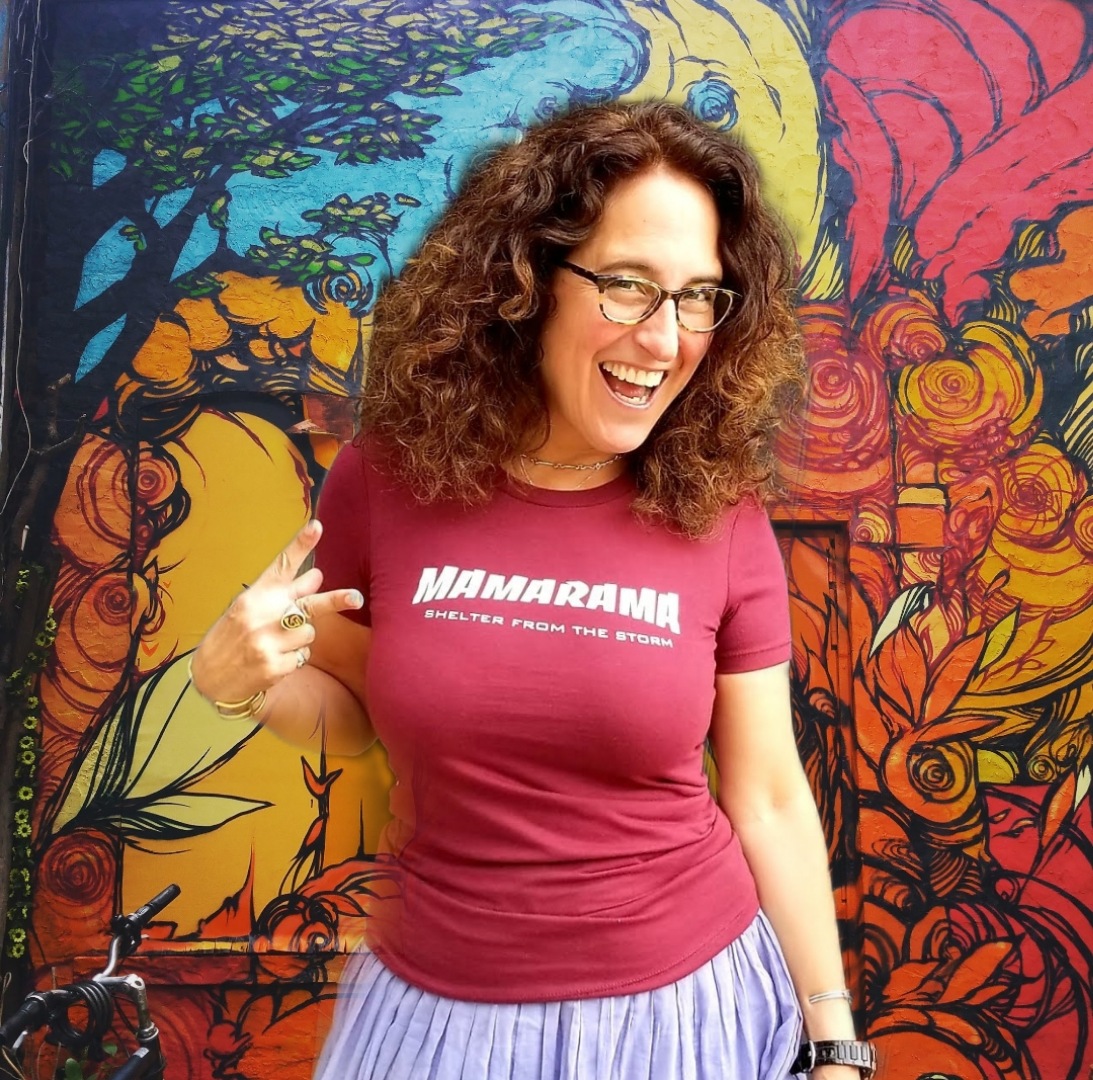 Jayne Freeman
Childbirth Prep, Infant Care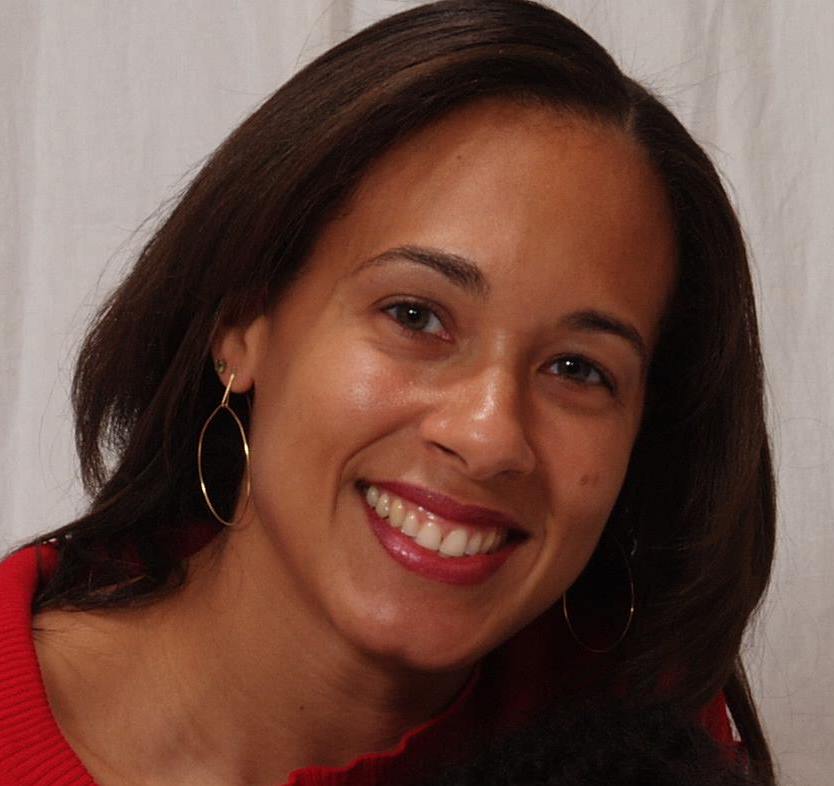 Kara is a Certified Nurse Midwife working with Stony Brook Midwives. Before becoming a midwife she worked as a birthing assistant at the Brooklyn Birthing Center. After graduating with a second Bachelor's degree in Nursing she began working at NYU Langone Medical Center in Labor & Delivery as an RN and then as the Assistant Nurse Manager of the Mother-Baby unit. Kara's main goal is to help women have a peaceful birthing experience that they can look back on fondly. She strives to have expectant parents leave her class feeling more knowledgeable, confident, empowered and knowing what questions to ask once they are admitted to the hospital.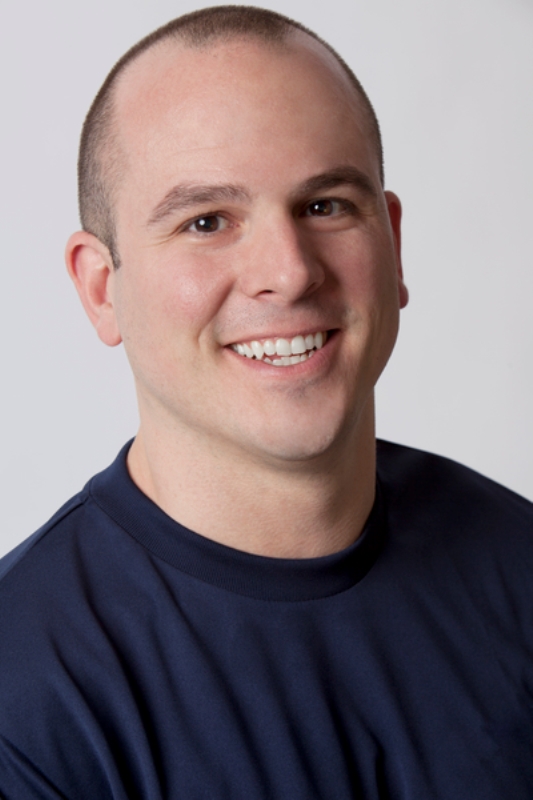 Jason Mundy, owner and lead instructor of NY METRO CPR, began teaching CPR in 1997 upon completing his New York State EMT, or Emergency Medical Technician license. Since then, he has provided hundreds of CPR classes to thousands of students in the NY/NJ metropolitan area. He is also a certified Child Passenger Safety Technician and installs and inspects car seats.
Jayne Freeman is a CEA/MNY certified childbirth educator, breastfeeding counselor and postpartum doula specializing in mood disorder prevention. After the birth of her two daughters, Jayne started a public access show about birth and parenting, titled "Mamarama." It aired for over a decade on Comcast Cable and made her a local celebrity in her hometown of Jersey City. Eventually, she turned her hobby into a profession and has been working full-time in the birth world for over 12 years. Jayne has taught for several pediatric practices, worked with pregnant teenagers, volunteered at the Jersey City clinic, and gave Snooki & J-Woww their childbirth class on MTV. She is also a passionate advocate, successfully petitioning the PATH train to create signage and announcements for pregnant passengers and creating a dedicated lactation room for her former employer, The Princeton Review. More recently Jayne's area of focus has been on postpartum mood disorders and she is working on advanced certifications for perinatal mental health. Her current mission is to shift our feeding paradigm to one of choice and inclusion. Every month she teaches a class on infant formula for us at City Births. Jayne also writes a regular column for the Jersey City Times where she highlights the challenges of new parenting. Website: Mamarama.tv Instagram: Mamarama_jc
Meredith is an internationally Board Certified Lactation Consultatant (IBCLC) a Certified Childbirth Educator (CCE-CEA/MNY), parenting educator and non-fiction writer. She has served on the Board of Directors of the Childbirth Education Assocation of Metropolitan New York since 2004. In addition to teaching at City Births, Meredith has taught at Realbirth, Tribeca Workshop, Tribeca Parenting, and Gumbo, as well as privately all over Manhattan. She privately mentors students who are becoming doulas and childbirth educators.
Her essays about parenting have appeared in Brain Child: The Magazine for Thinking Mothers; The Mom Egg; Huffington Post and elsewhere. Her focus is women's changing identities through the childbirth years.
Meredith received her B.A., magna cum laude, from The University of Pennsylvania, where she was elected to Phi Beta Kappa, and her J.D. from Columbia University School of Law, where she was a Harlan Fiske Stone Scholar and an editor of the Law Review. She left the private practice of law in 2002 to begin working with new mothers.
Meredith currently lives in Manhattan with her husband and children.
Ceridwen Morris is a doula, birth educator and writer — she has been working with New York City parents for over fifteen years. Her speciality is making the complex prospect of giving birth seem a little less daunting and possibly even quite magnificent. She is also the co-author of the pregnancy and parenting guide, From The Hips (2007) and numerous articles on topics related to becoming a parent. She lives on the Upper West Side with her two teens and husband. www.CeridwenMorris.com
Childbirth Prep, Infant Care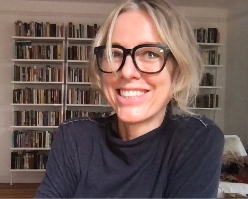 Emma is a Labor and Delivery nurse at NYU Langone in Manhattan. After working with new parents, she realized how much more empowering birth could be if couples had childbirth education. This began her interest in teaching new parents at City Births.
Emma recieved her bachelors degree in Exercise Science and Dance at Elon University. She then received a Bachelor's of Science in Nursing at New York University. She worked in orthopedic surgery and cardiac medicine prior to becoming a Labor & Delivery nurse in 2020. Emma is certified in Electronic Fetal Monitoring, Advanced Cardiovascular Life Support and Neonatal Rescucitation. She is also currently studying for her Breastfeeding certification.
Georgia is a Certified Lactation Consultant and Infant Care Specialist. After struggling with breastfeeding after the birth of her first child, Georgia recognized the importance of new moms having a support system to get through the challenges associated with parenthood. Joining a new moms group after the having her second child Georgia, was fortunate to be with other Moms, which provided her the comfort and guidance she needed in a non-judgmental environment. The support which this group provided was not only critical in helping her balance life with an infant and a toddler, but also instilled a desire to offer the same support to other mothers. One day a friend planted a seed in Georgia to fulfill this desire by receiving her certification as a Certified Lactation Counselor and postpartum doula. She brings to City Births her knowledge of breastfeeding and infant care, along with her life experiences as a mother of three.
Georgia lives on the Upper East Side with her husband and three children. She enjoys cooking, teaching herself to play guitar, and volunteering her time to her church community and a social outreach program focused on single mothers.
Cass Christopher, IBCL is the owner of Cass Christopher Lactation Consulting, a private practice based in New York City. Cass is a former dancer, singer, actress and Broadway performer. Before having a family, she toured the world, taking in language & culture from 28 countries on 4 continents.
Among many things, she is a wife to Josh, a mother to two little boys, and long time resident of West Harlem, NYC. As a new mom she had many breastfeeding challenges but had never heard of a lactation consultant. Her early struggles with feeding inspired her to help others and advocate for the needs of families and their babies.
Cass did her lactation internship at Jamaica Hospital Medical Center providing breastfeeding/body-feeding support to underserved communities. She believes that everyone deserves high quality and compassionate health care and is passionate about providing lactation support to everyone, regardless of their race, culture, who they love, or their financial situation.
Cass Christopher
Infant Care - IBCLC
Geoff has been a professional chef and teacher for over 15 years and first became interested in emergency response after preforming first aid on one of his students. Geoff has two young boys who like to live on the wild side. Because of this, Geoff has focused on child safety and responding to emergencies involving children. A student before a teacher, Geoff is constantly researching and learning the newest techniques in CPR, AED, First Aid and Child Passenger Safety. Geoff is an American Heart Association BLS Instructor and an American Red Cross certified instructor of CPR, AED, and First Aid. He is also a nationally certified Child Passenger Safety Technician.